Girls Ministries Event
Current Theme
BeYOUtiful
The Girls Ministries Event can be scheduled on any date during the year that is most convenient for your church and/or district. For elementary-age girls, it's a great way to launch the year and invite guests to church. To plan the event, use this Planning Guide. The Event Planning Guide includes:
a planning timeline

suggestions for activities

devotionals

decor and snacks
The event is designed for any church to use. It is a great tool for outreach to the community and includes a salvation message!
The 2020-2021 Girls Ministries Event is BeYOUtiful. It is based on 1 Peter 2:9 (NIV) "But you are a chosen people, a royal priesthood, a holy nation, God's special possession, that you may declare the praises of him who called you out of darkness into his wonderful light." Every girl is beautiful because she was individually designed and created in the image of the ultimate Creator, God. That is makes every girl BeYOUtiful!
Throughout the night, girls will explore the truth of this verse in four unique and fun stations and help Princess Sparkle get her sparkle back! They will also learn about the 2020-2021 Coins for Kids projects: Vanuatu and COMPACT Family Services. We are raising money to give kids in Vanuatu and at COMPACT Family Services an opportunity to achieve their dreams!
For all Girls Ministries Event resources click HERE.
For BeYOUtiful products, click HERE.
Looking for a virtual option? Download the BeYOUtiful videos here:
Special Reflection Room Station
---
Previous Year's Theme
Shine Bright: Glow Party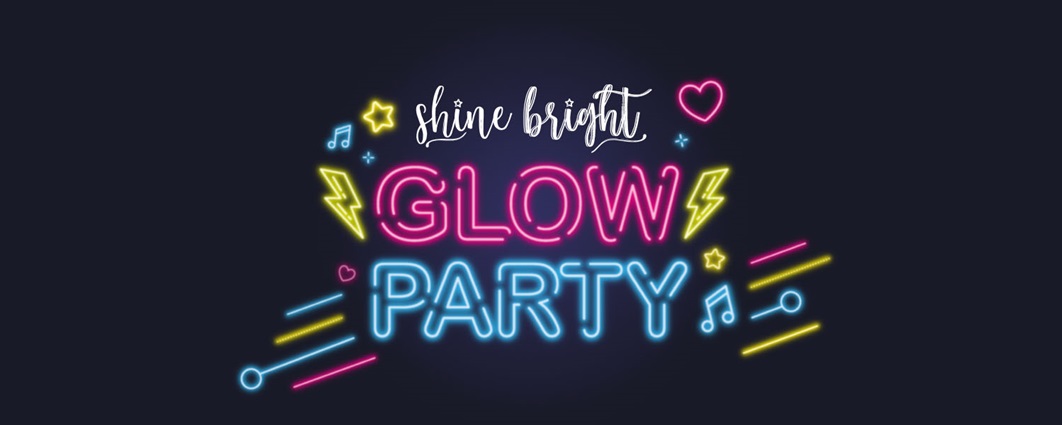 The 2019 Nationwide Event is Shine Bright: Glow Party. It is based on John 8:12 (NIV) "I am the light of the world. Whoever follows me will never walk in darkness, but will have the light of life." When girls understand they were made by God, in His image, and have purpose in their lives, they don't have to be afraid to shine bright for all the world! Throughout the night, girls will travel from Glow Station to Glow Station to discover the many ways the Holy Spirit empowers them to Shine Bright for Jesus!
Download your event packet here!
From the Archives: Past Nationwide Event Packets
Download some of your favorite Nationwide Event Packets throughout the years and reuse them for your girls today!